About Kevin
In just a few short years, Kevin has not only become one of the most sought after photographers in the USA, but also worldwide. He has been commissioned to do photoshoots, weddings, and events in London, Hawaii, Trinidad and Tobago, The Bahamas, Mexico, Jamaica, Anguilla, and Aruba in addition to the work he shoots in Texas and the rest of the USA. Kevin is also a favorite among the celebrity crowd and has photographed weddings and events for many musicians, actors, and famous athletes.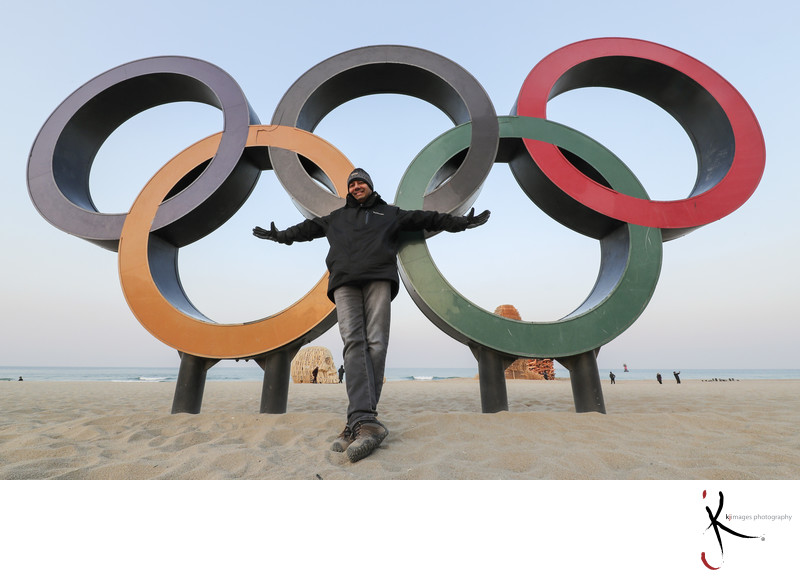 Award Winning
Kevin is one of only a few people in the world to hold the Triple Master Title from WPPI (Wedding and Portrait Photographers International) as well as a Master of Photography from PPA (Professional Photographers of America). Kevin has also won Numerous 1st Place Awards in the very prestigious WPPI 16×20 and 8x10 print competitions in addition to having several prints selected in the PPA Loan collection over the years.
He was also named a Top Knots of Wedding Photography by the very well respected Photo District News magazine and his work has been published in countless newspapers, books, and magazines.
He was named as a ProFoto Legend of Light in 2017 and also wrote a book for wedding photographers published by Amherst Media titled "Stylish Weddings."
Recent News
Kevin has been commissioned by USA TODAY to take portraits of key members of the USA Summer and Winter Olympic Teams and has also had a recurring role in the Hit Discovery Channel Show "Fast N Loud."
Kevin covered the 2014 Winter Olympics in Sochi, the 2016 Summer Olympics in Rio, and the 2018 Winter Olympics in Pyeongchang for USA Today. In addition, Kevin has covered major sporting events such as Super Bowls, Final Fours, the World Series, and National Championship games.
Kevin has also been the Official Photographer for the College Football Playoff National Championship since its inception in 2015.
For Photographers
Kevin routinely teaches workshops and seminars around the globe and will post his 2021 schedule here soon.